Three models
Whether short or long,
soft or firm,
transparent or colored –
suitable for every taste
Free
Shipping
from 15 EUR order value
NO WASTE IS BETTER THAN DEGRADABLE WASTE
Disposable plastic straws are a great burden on the environment. In Europe and the USA alone, around 600 million plastic straws are consumed in one day and end up directly in the garbage after use, in the worst case even in the sea. Alternative disposable straws made of paper, apple leftovers and alleged "bio" plastic are biodegradable to a certain extent, but due to their poor ecological balance they pollute the environment and also end up in the garbage. Consequently, the reusable straws have a much better eco-balance and are the better alternative as part of a recycling economy. However, the reusable straws are very difficult to clean, and residue-free cleaning is only possible manually with a small brush.
THE SOLUTION:
Due to the patented construction of the SLIDERSTRAWS, after drinking it can be easily divided into 2 halves, cleaned without residue and reused - and all this without a brush and even in the eco-wash cycle.
The OPEN-TO-CLEAN Principle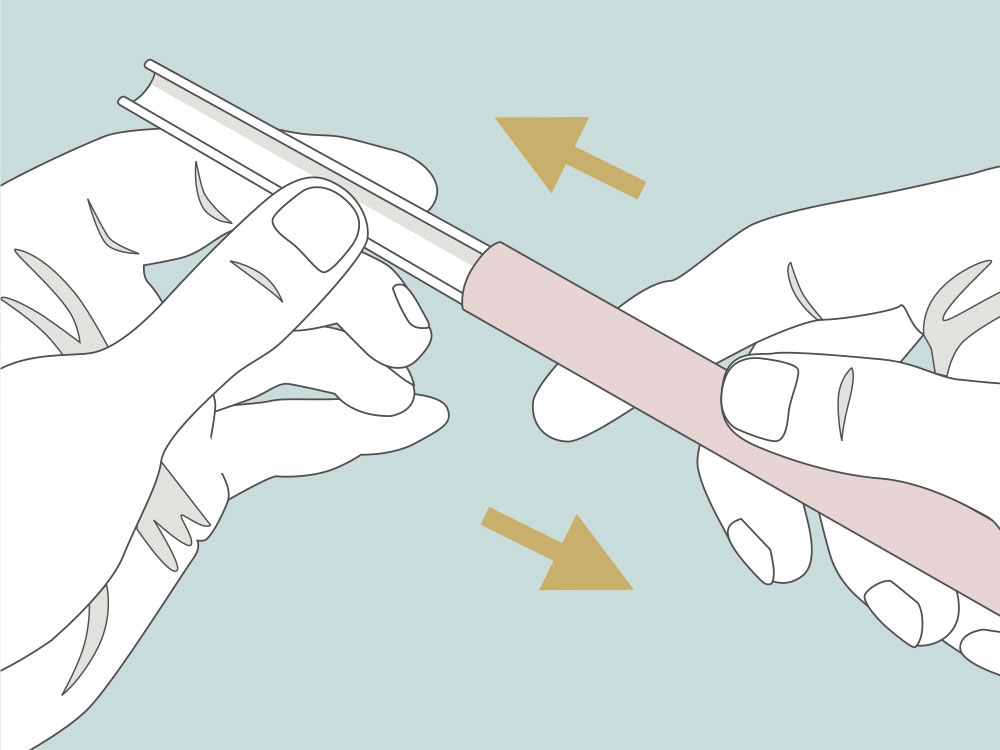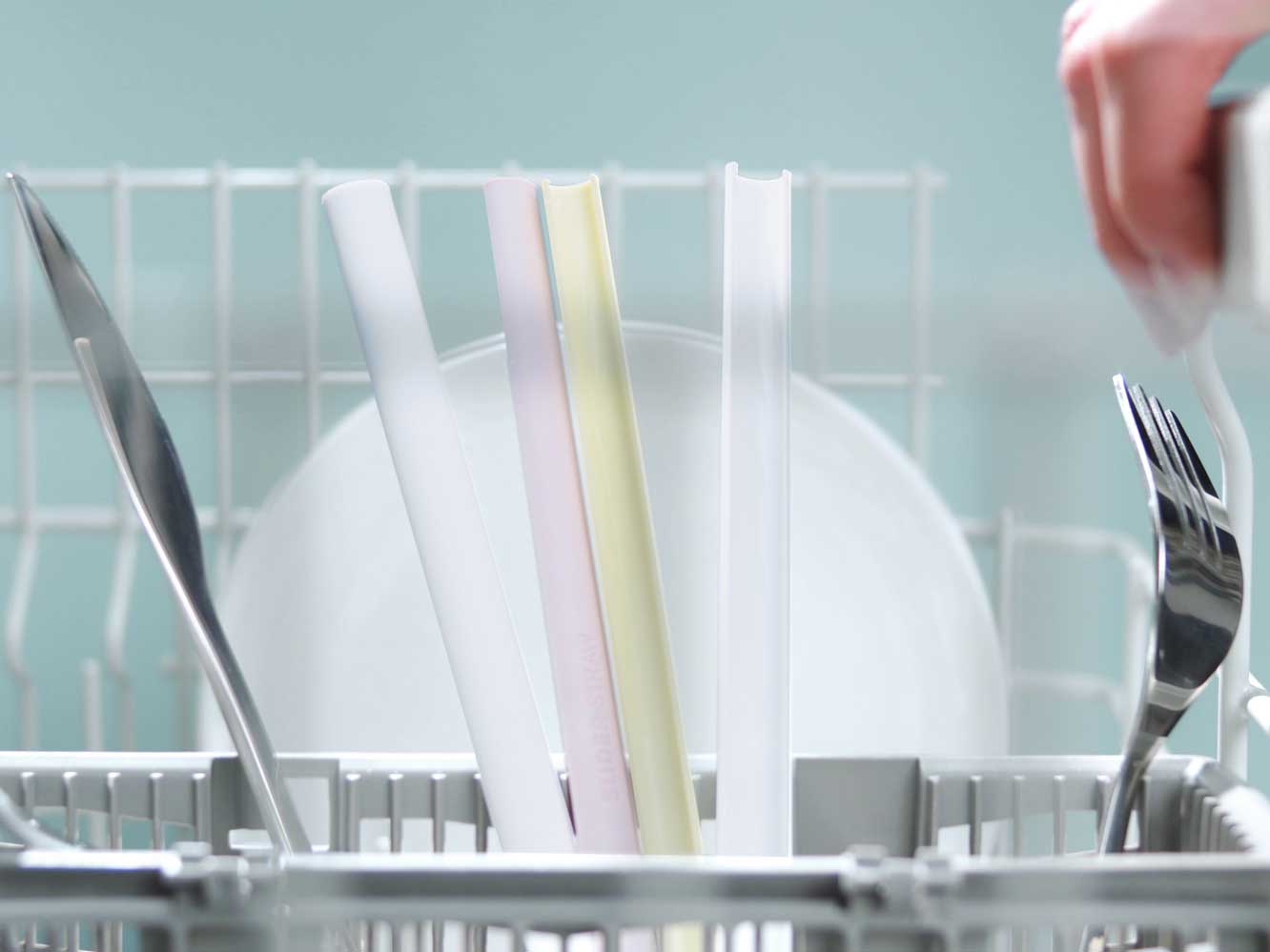 7x INTERNATIONAL AWARDS
free shipping
Already from 15,- EURO order value
money-back guarantee
30 days money back guarantee
secure payments
All payments are secured
Subscribe to Sliderstraw Newsletter
MailPoet-Newsletter und E-Mails
Falls du unseren Newsletter abonniert hast oder ein Mitglied unserer Website bist (Du kannst dich anmelden) oder auf unserer Website eingekauft hast, besteht eine hohe Wahrscheinlichkeit, dass du E-Mails von uns erhältst.
Wir werden dir nur dann E-Mails senden, wenn du dazu eingewilligt hast oder die unsere Dienstleistungen betreffen, die wir dir angeboten haben.
Um dir E-Mails zu senden, benutzen wir den Namen und die E-Mail-Adresse, die du uns angegeben hast. Unsere Website zeichnet die IP-Adresse auf, die du bei der Anmeldung für die Dienstleistung benutzt hast, um Missbrauch zu verhindern.
Die Website kann E-Mails über den MailPoet Sending Service versenden. Dieser Dienst ermöglicht es uns, Öffnungen und Klicks auf unsere E-Mails aufzuzeichnen. Wir benutzen diese Informationen, um die Inhalte unserer Newsletter zu verbessern.
Es werden außer der E-Mail-Adresse keine identifizierbaren Informationen außerhalb dieser Website aufgezeichnet.
MailPoet erstellt und speichert zwei Cookies, falls du WooCommerce und MailPoet zusammen benutzt. Diese Cookies sind:
Cookie-Name: mailpoet_revenue_tracking
Cookie-Ablaufzeit: 14 Tage.
Cookie-Beschreibung: Der Zweck dieses Cookies ist es aufzuzeichnen, welche Newsletter, die von deiner Website aus gesendet wurden, durchgängige Klicks und einen folgenden Kauf in deinem WooCommerce-Store ausgelöst haben.
Cookie-Name: mailpoet_abandoned_cart_tracking
Cookie-Ablaufzeit: 3.650 Tage.
Cookie-Beschreibung: Der Zweck dieses Cookies ist es, einen Benutzer aufzuzeichnen, der seinen Warenkorb in deinem WooCommerce-Store verlassen hat, um in der Lage zu sein, diesem einen gezielten Newsletter verlassene Warenkörbe aus MailPoet heraus senden zu können.
Hinweis: Benutzer muss ein eingetragener (Opt-in) und bestätigter Abonnent sein.