Three models
Whether short or long,
soft or firm,
transparent or colored –
suitable for every taste
Free
Shipping
from 15 EUR order value
NO WASTE IS BETTER THAN DEGRADABLE WASTE
Disposable plastic straws are a great burden on the environment. In Europe and the USA alone, around 600 million plastic straws are consumed in one day and end up directly in the garbage after use, in the worst case even in the sea. Alternative disposable straws made of paper, apple leftovers and alleged "bio" plastic are biodegradable to a certain extent, but due to their poor ecological balance they pollute the environment and also end up in the garbage. Consequently, the reusable straws have a much better eco-balance and are the better alternative as part of a recycling economy. However, the reusable straws are very difficult to clean, and residue-free cleaning is only possible manually with a small brush.
THE SOLUTION:
Due to the patented construction of the SLIDERSTRAWS, after drinking it can be easily divided into 2 halves, cleaned without residue and reused - and all this without a brush and even in the eco-wash cycle.
The OPEN-TO-CLEAN Principle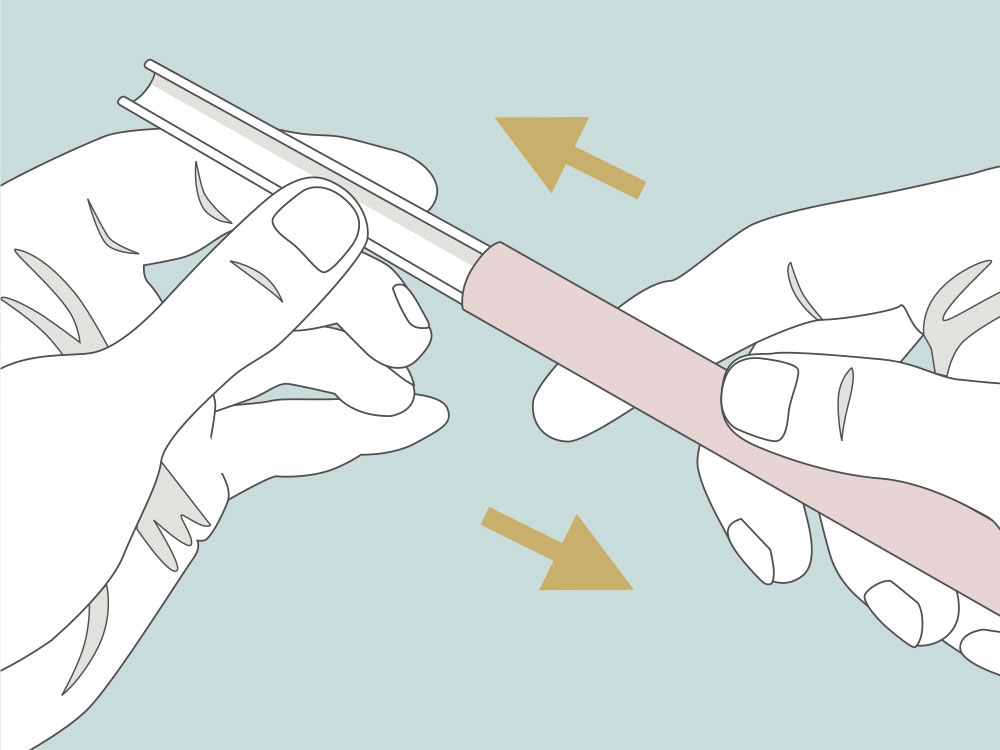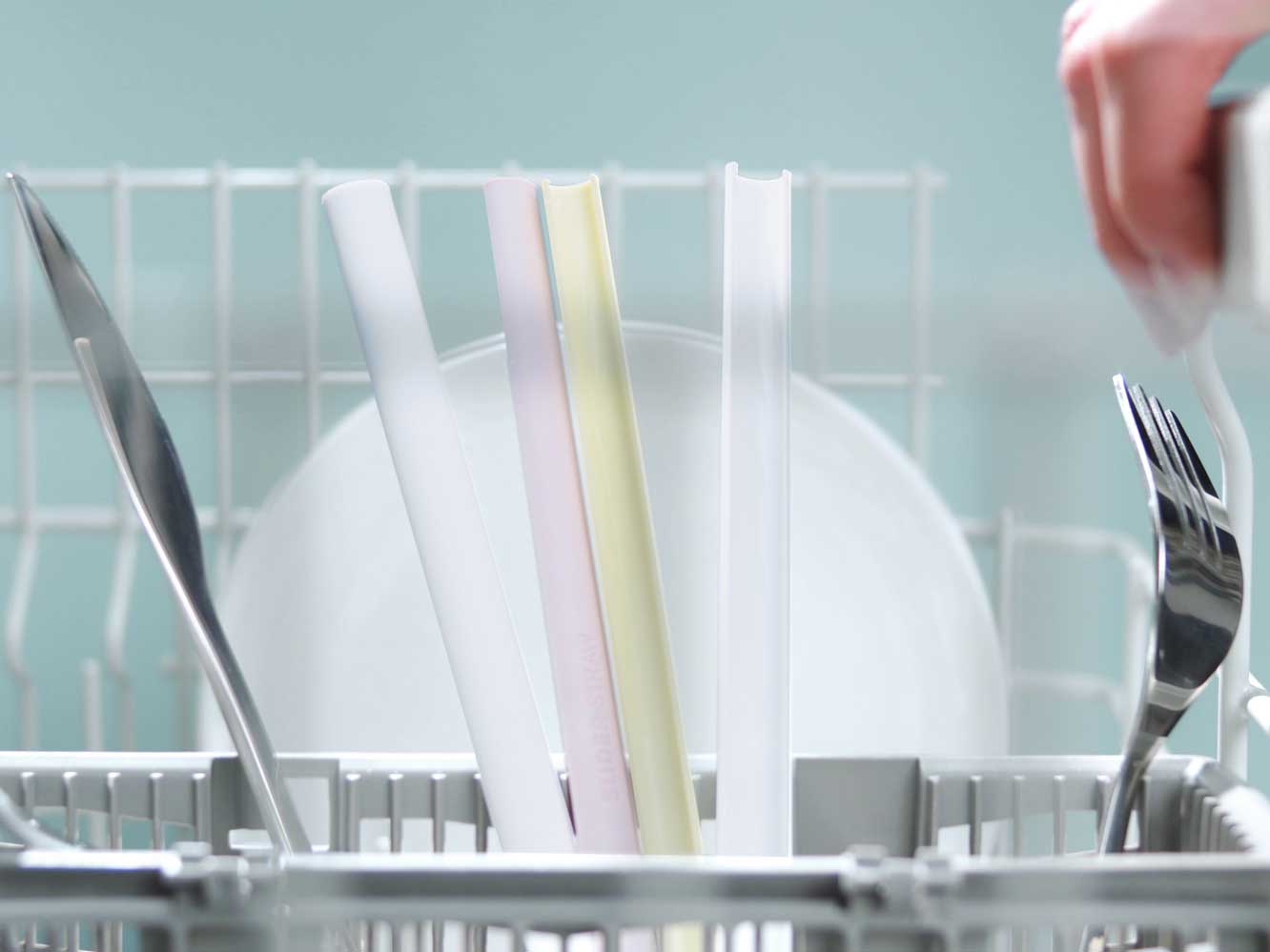 free shipping
Already from 15,- EURO order value
money-back guarantee
30 days money back guarantee
secure payments
All payments are secured
Subscribe to Sliderstraw Newsletter
MailPoet Newsletter and Emails
If you have subscribed to our newsletter or are a member of our website (you can sign up) or have made a purchase on our website, there is a high probability that you will receive emails from us.
We will only send you emails if you have consented to this or if they relate to our services that we have offered you.
To send you emails, we use the name and email address you have provided to us. Our website records the IP address you used when registering for the service to prevent abuse.
The website may send emails using the MailPoet Sending Service. This service allows us to record opens and clicks on our emails. We use this information to improve the content of our newsletters.
No identifiable information outside of this website is recorded other than the email address.
MailPoet creates and stores two cookies if you use WooCommerce and MailPoet together. These cookies are:
Cookie-Name: mailpoet_revenue_tracking
Cookie expiration time: 14 days.
Cookie Description: The purpose of this cookie is to record which newsletters sent from your website triggered consistent clicks and a subsequent purchase in your WooCommerce store.
Cookie-Name: mailpoet_abandoned_cart_tracking
Cookie expiration time: 3,650 days.
Cookie Description: The purpose of this cookie is to record a user who has abandoned their cart in your WooCommerce store, to be able to send them a targeted newsletter abandoned carts from within MailPoet.
Note: User must be a registered (opt-in) and confirmed subscriber.